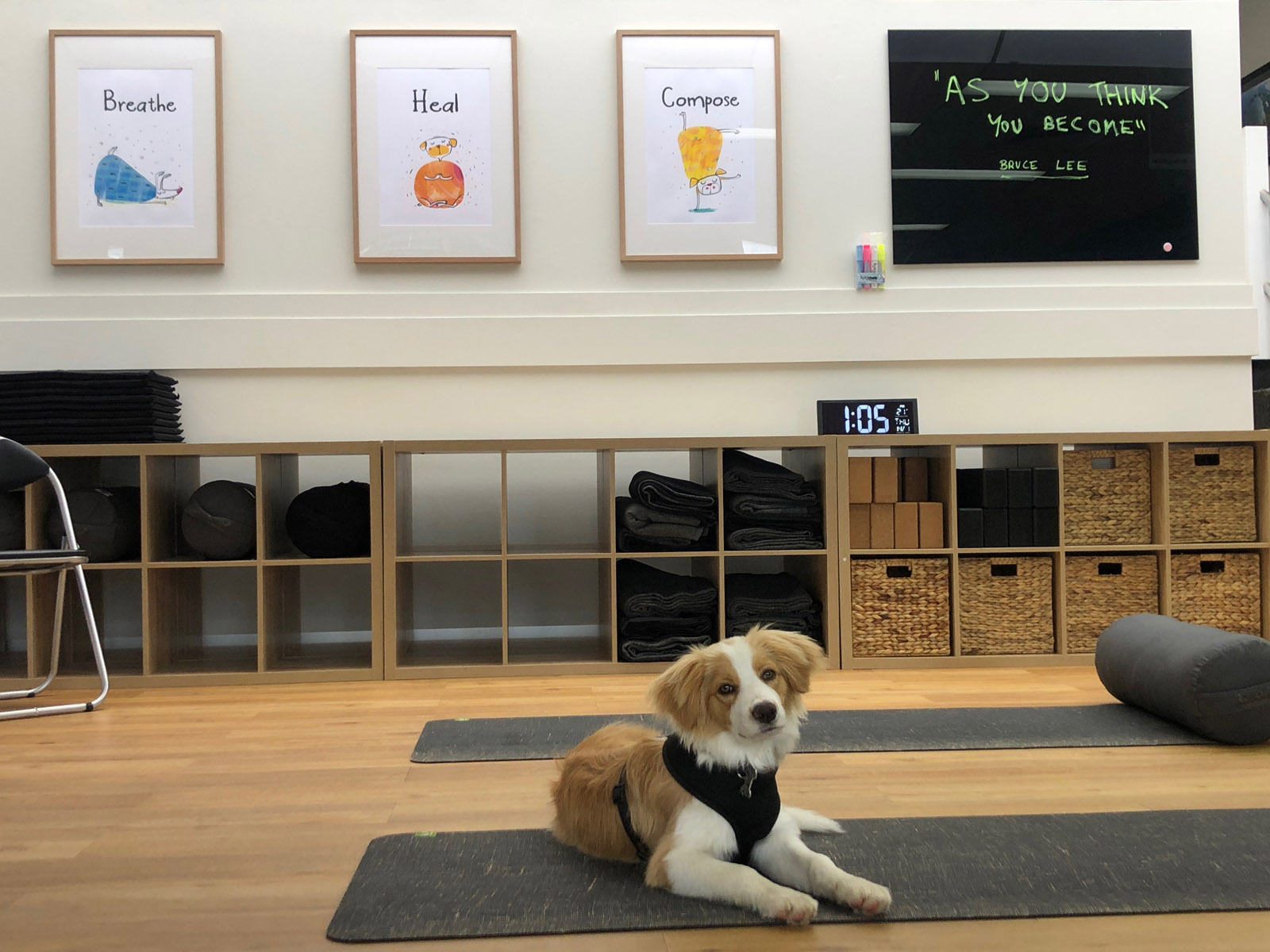 More than 1 million Australians suffer from PTSD and studies report that more than 10% of military and first responders will struggle with PTSD at some time of their lives.
Our internationally recognised Trauma Aware Yoga program is managed and supervised by Veterans Yoga Incorporated which is an approved Not for profit charity that provides a supporting and complementary approach for these communities.
These Trauma Aware Yoga programs are carefully developed by Principal Psychologist Murray Ashby and all classes have a qualified psychologist participating and present.
All funds are conservatively managed by the Veterans Yoga Incorporated committee and these funds are oversighted by the Australian Charities & Not-For-Profits Commission. (ACNC)
Donate now and help fund the improvement of the mental health of our protectors.